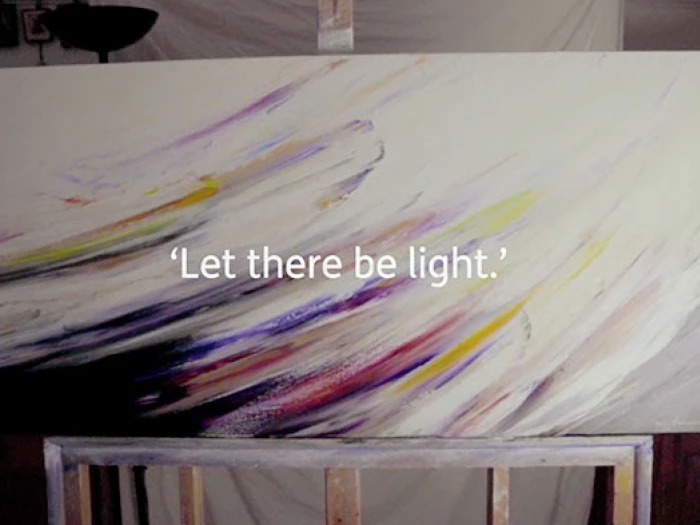 Dear Friends,

All of us at Tearfund would like to wish you and your church a joy-filled Easter.

We have produced a short creative video that we hope will be a useful resource for you during the Easter period.
This inspirational video features poetry from Gideon Heugh and artwork from Sara Sherwood, and is a powerful reflection on Jesus' life, death and resurrection.
Whatever is going on in the world, the celebration of Easter helps us all to refocus on the hope of the resurrection: Jesus, the Light of the World, overcame death and the darkness within and around us.
We are thankful for your church's continued support of our work – you are enabling us to share God's hope with communities around the world.

With every blessing
Cynan Llwyd

Tearfund Wales Team Lead

Watch the Video Here.