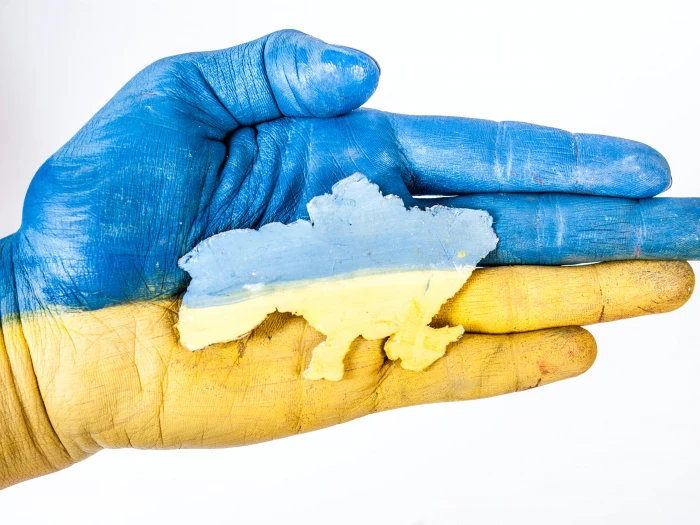 T4U are preparing physical aid being sent to the borders of Ukraine for those fleeing the country.
They are committed to supporting their partners as they continue to distribute aid in Ukraine, whilst getting essentials to those fleeing the crisis.
Founder, Dave Cooke, has over 32 years experience in humanitarian aid. They use trusted hauliers and confirm distribution routes before they send any physical aid out from the UK.
They are also sending financial assistance directly to our partners who are doing daily distributions to the elderly, and to the women and children who are on their own, without income or support.
The local T4U team are currently in the process of arranging a drop off point for donations of aid for the people of Ukraine at the Teams4u warehouse in Mochdre.
The T4U partners have requested only following items to support their relief efforts on the borders of, and in Ukraine:
Nappies, Sanitary Products, Baby/Disinfectant Wipes, Toiletries, Toothbrushes & Toothpaste, Crayons & Colouring Books, New Socks & Underwear (all ages), First Aid kits, Bandages/plasters, Non-prescription painkillers, Blankets, Non-perishable food (pasta, rice, sugar).
Please NO tins or baby food/formula, Torches & batteries, No Clothing or footwear thank you.
Information is available on the Teams4U website: www.teams4u.com or please feel free to email our circuit office for more information about the local drop off point.