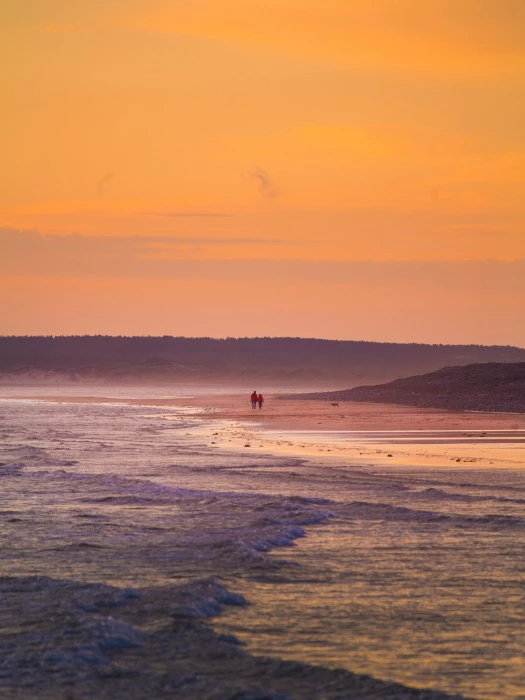 LATEST UPDATE ON WORSHIP PROVISION FOR OUR CIRCUIT CHURCHES
Given the enhanced regulations in Wales last week, please note that all of our circuit churches are not open for worship until further notice.
However, you can still take part in circuit events:
St. John's Conwy will be meeting each Sunday via "Zoom" at 10.30am. Access details for this on the St. John's Conwy section of the website.
Services are livestreamed from other areas in the circuit and can be accessed here.
The service starts at 10 am and will be available as a recording after that time. Click on Worship from Llandudno.
Additionally you are welcome to follow Rev. Bev. Ramsden's blog which contains a selection of worship and resources by clicking here: Blog.
All services are subject to review, so please keep checking the circuit website for updates.