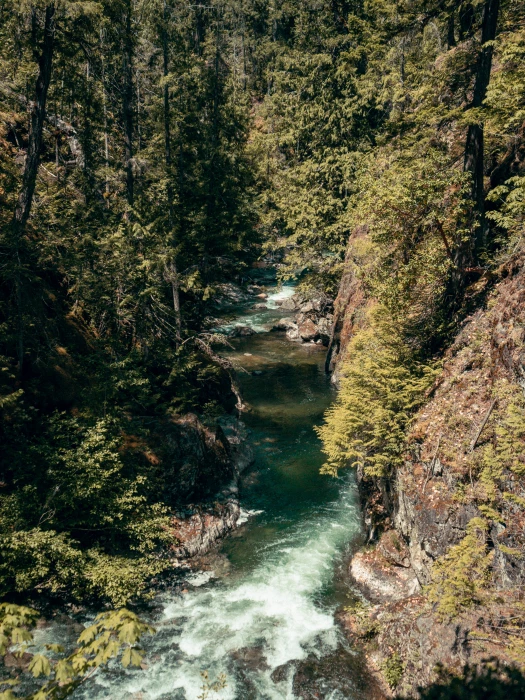 On 8th August Rev'd Eleanor Reddington swam up the River Arun, from Arundel to Bury a distance of 7km or approx 4 miles. Although they were going upstream, the swimming team was going with the flow of the incoming tide, so, as the organiser put it, "you only have to move your arms and you'll keep going up river." Once again, Eleanor was swimming it in aid of the charity for whom she regularly swims.

Aspire is a charity which supports people with spinal injuries. They have advisors in all the major spinal injury units who visit patients to discuss their injuries and support them through – all the advisors themselves have spinal injuries. As many patients are a long way from home, they provide voice activated software to enable them to keep in touch with friends and family. They will give whatever advice they need and even have assisted houses for those ready to leave hospital, but who can't go home until suitable accommodation is found for them. The charity's website is www.aspire.org.uk.

Eleanor has set up a justgiving page at www.justgiving.com/fundrasing/Eleanor-Reddington3 if you'd like to donate, or send it directly to her (address is available via circuit office). Over the years Eleanor taken part in swimming events for them has always raised a lot more by word of mouth and sponsor form than through justgiving!