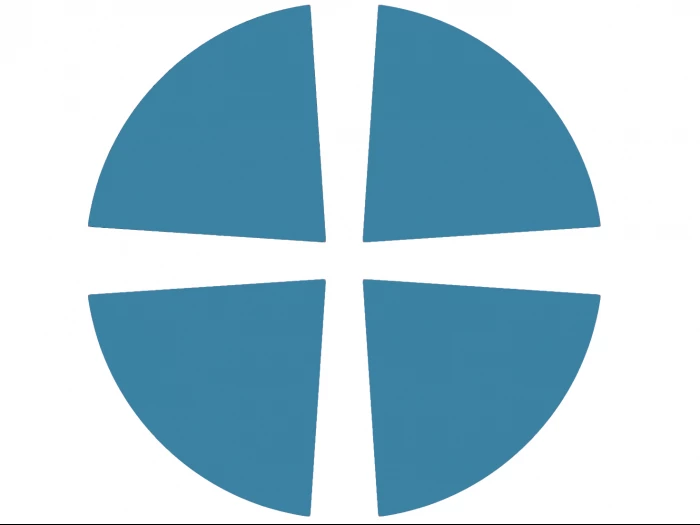 The Methodist Council was held online 26 – 27 January 2021
During the first day, Council members spent the afternoon in designated focus groups looking at the strategy documents for five areas of work: Climate Change, Property Guidelines, Oversight and Trusteeship, Education, and Budget. The results of their discussions along with recommendations were then fed back to the Council on Wednesday.
You can read these here.