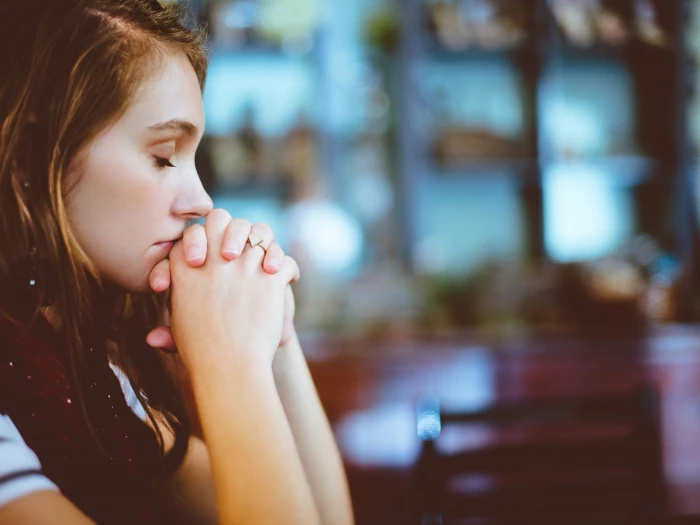 The prayer event will take place on Thursday 19th August at 5pm UK time to pray for Afghanistan and Haiti.
As many of us are feeling powerless when faced with the unfolding news, it will be good to gather together in a powerful moment of prayer and reflection as we stand in solidarity with the people of Afghanistan and Haiti.
Here's a link to the Eventbrite: https://www.eventbrite.co.uk/e/hear-our-prayer-join-us-in-praying-for-afghanistan-and-haiti-tickets-167329532135
In addition to the call to pray, we are conscious that many are eager to know how to respond in other ways. We have launched Haiti Earthquake Appeal. And in Afghanistan, we are supporting thousands of internally displaced people in regions where famine is prevalent through a Global Hunger Appeal .