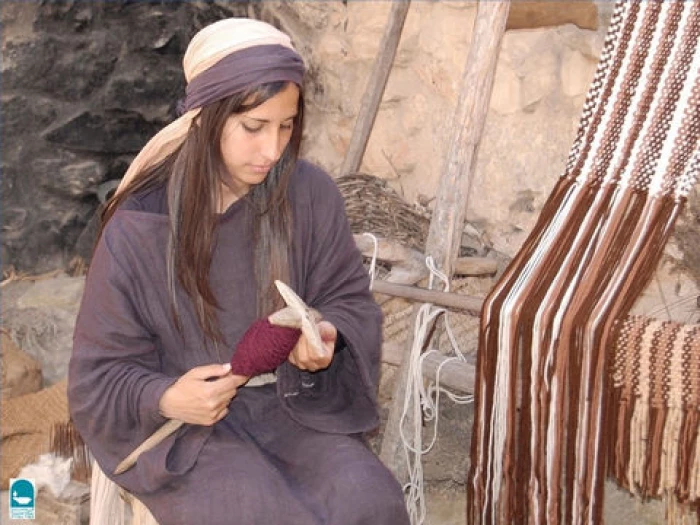 Bible Month
During this current period of uncertainty, the tried-and-tested "Bible Month" resources are here to help you plan and minister. The 4-week guides to one book of the Bible can help church communities engage, communicate and even flourish in a new way of mission.
You could run a church-wide programme, with central teaching and remote login for listeners/congregations where everyone taking part has a copy of the material: their Bible plus the A4 booklet available. In stock now: 30 days with Ruth, 30 days in Colossians, The Letter of James, and Jonah. Available from January 2021 – 30 days with the Gospel of Mark.
Bible Month is a ready-made toolkit that you can roll out across 4 weeks of preaching, small-group work, and all-age engagement:
Booklet
A4: printed or digital, 24 pages of Bible notes, small group study guidelines, young people and children's ideas – including preaching points, further readingand resource ideas (see below)
Videos:
author of 30 days in Ruth, Rachel Starr has produced two 1 hour videos on YouTube teaching on the Book of Ruth (see below)
Worship:
4 worship guidelines produced by the Methodist Church for you to followalongside the material in 30 days of Ruth
Using BibleMonth resource as a teaching tool across your area will bring:
The Word of God: with fresh, up-to-date theology
Structure:
a framework to bring focus and stability
Cohesion:
with one topic, growing unity in purpose and prayer
Accessibility:
the magazine and videos are low cost or no cost; hard copies canbe bought in bulk or individually from the link below.
Communication:
one conversation with different ways to engage
Inclusion:
a genuine way to help people stay part of their local church.
Order now forimmediate delivery
Bible Month 2021: 30 days with the Gospel of Mark
Single copy £4.50 inc P&P Bundle of ten copies £37.50 inc P&P
You can access the videos and PDF documents for the "30 Days of Ruth" here.