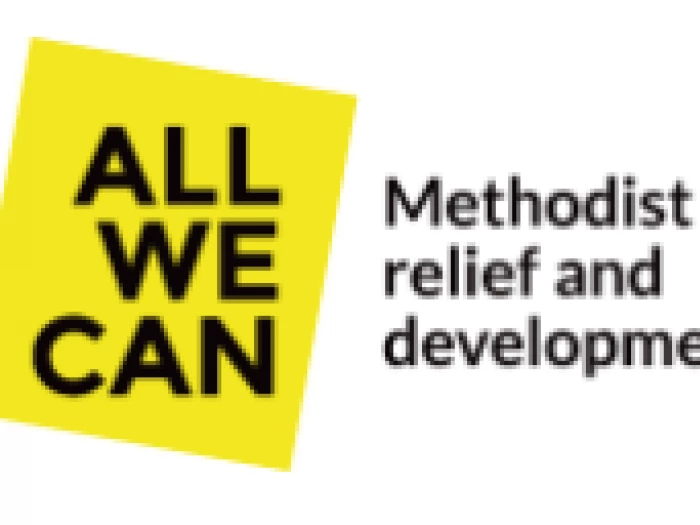 ALL WE CAN
All We Can is an international development and relief organisation, working to see every person's potential fulfilled. Focussed on serving the world's most marginalised communities, All We Can is rooted in the Christian faith.
Change happens when we all work together.
All We Can has served the most marginalised on earth for the last eight decades – since a group of Methodists answered the call of refugees in Europe, in the 1930s. Our story is about the inherent value and potential in all people. Whether children fleeing tyranny; communities facing extreme poverty, or families hit by disaster, we answer through partnering with local innovators, projects and churches to unleash potential.
We work with the very poorest communities, and have developed a reputation for doing development differently: pioneering sustainable, locally-owned solutions in response to John Wesley's call to:
'Do all the good you can,
by all the means you can,
in all the ways you can,
in all the places you can,
at all the times you can,
to all the people you can,
as long as ever you can.'
Each month, we highlight the key areas that we invite you to join us in praying for.
This month, join All We Can in praying with hope for the year ahead.
This month's prayers are available here.
To find out more ways you can support All We Can click here
God bless
Wayne and the Twelvebaskets team