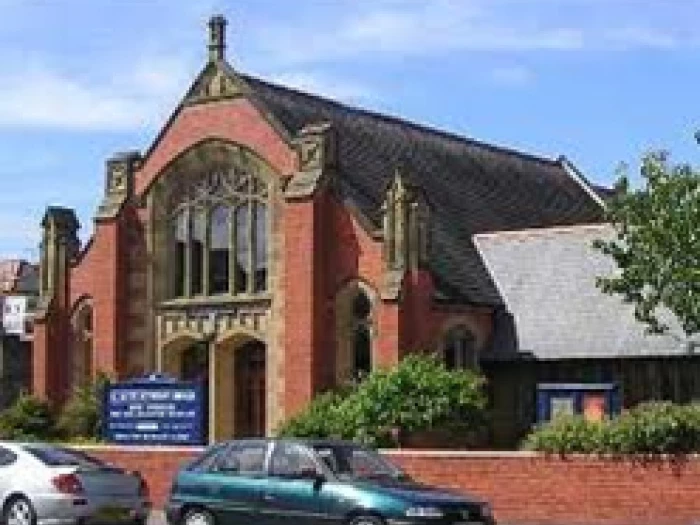 St David's, Craig y Don
Founded in 1924, St David's is situated on Mostyn Avenue in the heart of Craig
y Don and values its place in the local community, seeking to work out its
mission within this neighbourhood of Llandudno.
The people of St David's are warm and welcoming and there is a lively family atmosphere. On
Sunday there is a natural flow from worship in the sanctuary to refreshments in
the coffee lounge. It is here, and at the many weekday meetings and groups,
that friendships and relationships are extended and deepened.
There are activities for all ages, including Messy Church, fellowship meetings, monthly
fellowship lunch, discipleship study groups and young people's meetings.
Weekly worship is also being live-streamed each week from Llandudno. The service starts at 10 am and will be available as recording after that time. Click here.
Additionally you are welcome to follow Rev. Bev. Ramsden's blog which contains a selection of worship and resources by clicking here
St. David's has rooms for hire in the centre of the Craig y Don community. For details contact the bookings officer on 01492-876492